Words of Inspiration
CA Suresh Singla
Director's Message
TAGS is a high-tech, futuristic, school where knowledge reigns supreme. We aim at grooming each child academically, socially, and spiritually so that he/she becomes a very confident and well-balanced citizen of the world. We can also very proudly say that we are the pioneers in learning and we always upgrade technology so that we are able to provide a cutting edge technology platform for our students.
TAGS has always believed that education can bring about a positive change in society. We instil the values of creative thinking, confidence building and respecting others' values and beliefs, and developing a spirit of tolerance. The scholars are skilfully trained in Life Skill Education too.
The purpose of education must extend beyond purely clinical outputs. It must contain ethical underpinnings and promote values that we aspire to as a community. We must remember that intelligence with character is the ultimate goal of true education.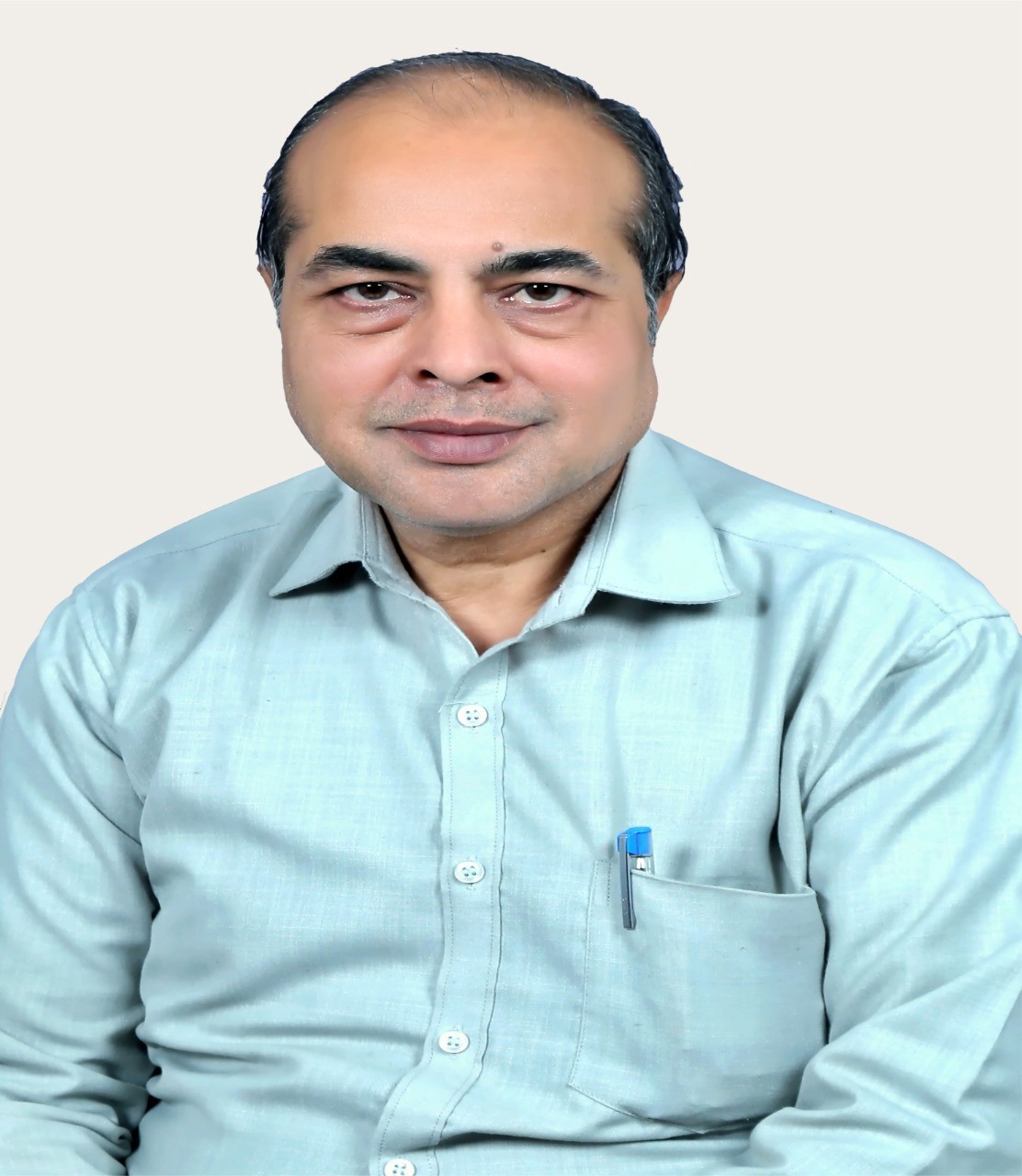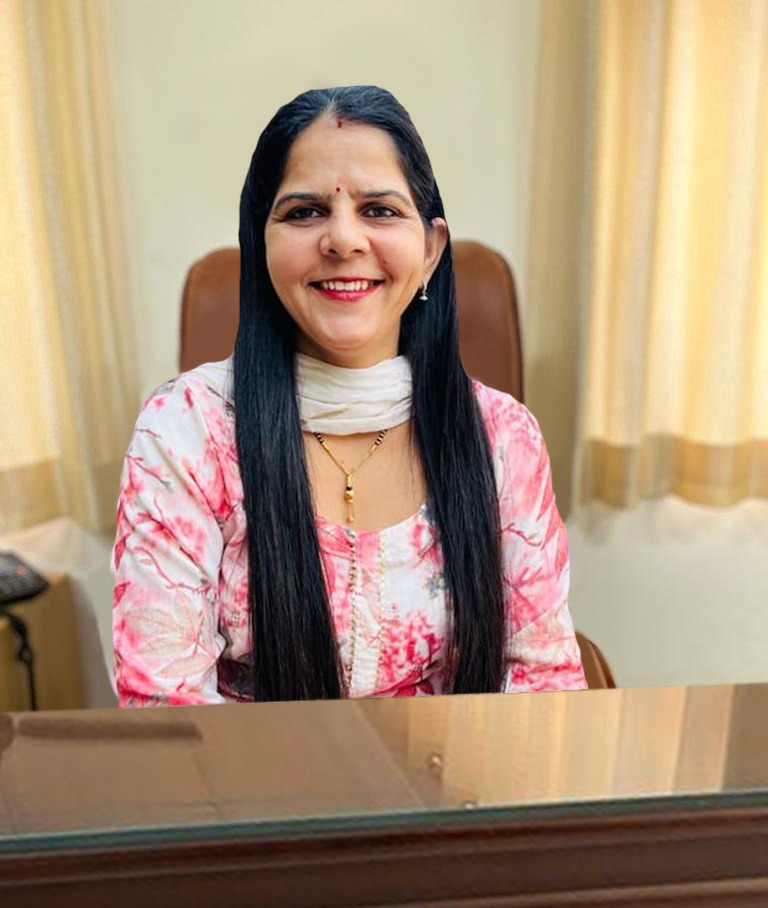 "The aim of education is knowledge, not of facts but of values."
"Education is a shared commitment between dedicated teachers, motivated students and enthusiastic parents with the high expectations. The year 2018 marked the beginning of a new and golden opportunity as the gates of The Aaryan Global School is emerging to cater to the education needs of our brilliant children pool. This institution is created with an objective of providing an outstanding value based education in character building, leadership, extra and co-curricular activities along with academics along with a very, dedicated and capable team of educators who will be the driving force in the growth of the School. It is said that values are caught rather than taught. We strongly believe in Our Credo- Adhyayan , Aastha and Anushasan means "Deep Learning through Faith and Discipline". It not only provides an atmosphere to pursue academic excellence but also to motivate and empower our students to be lifelong learners, critical thinkers, and productive members of an ever-changing society. We are excited about the new session and areas that the school is embarking and look forward to continue working closely with our parents to bring the desired changes. I am confident enough that the Aaryans will make themselves stronger day by day, adding a new leaf to the grandeur of the school."
Mr. Rajkumar Khanna
Principal
Dear Parents
At Aaryan Global School, it is our endeavour to delve deeper into the true purpose of education by giving our students opportunities and learning environment that is positive, inspiring, challenging and stimulating . We encourage excellence in academics, co-curricular and extra co-curricular activities. The school curriculum is oriented such that students embody self-confidence and 'out of the box' thought process. The curriculum also supports inventive thinking, multiple intelligence and differentiated learning.
Globalization demands a new dimension to our approach to education. We, thus have to recognize the need for a globally relevant education. We want our students to follow their bliss, blaze new trails and open new doors.
The aim of the institution is to impart an all-round education so that they become multi-dimensional rather than unidimensional. In this progressing era acquiring information is no longer the main focus of education; instead the main aim of education is to build the powers of human mind and spirit. We aim to evaluate our students on the basis of their physical, mental, social, emotional and intellectual development.
I am proud of the parents and teachers, who care, nurture and reassure the children so that they grow into mature, sensitive and responsible citizens of the country.
Our Credo : Adhyayan Aastha Anushasan
Deep Learning through Faith and Discipline.